Fort Lauderdale shooting shocks students
BY  TORI BAKER
The recent Fort Lauderdale-Hollywood International Airport shooting resulted in five dead and eight hospitalized. The gunman, Esteban Santiago, open fired on January 6, 2017. The shooting took place at the baggage claim in Terminal 2, in which Delta airlines and Air Canada are located. This attack not only caused people to react with fear but also with immense panic.
"I think what happened was really scary for those involved and it's ridiculous how many shootings we've had around America. It is insane what this world has come to at this point," said Grace Back, 10, who goes on vacation to Florida almost two times a year.
Hearing about the shooting has made her and her family fearful, as they stay near the Fort Lauderdale area.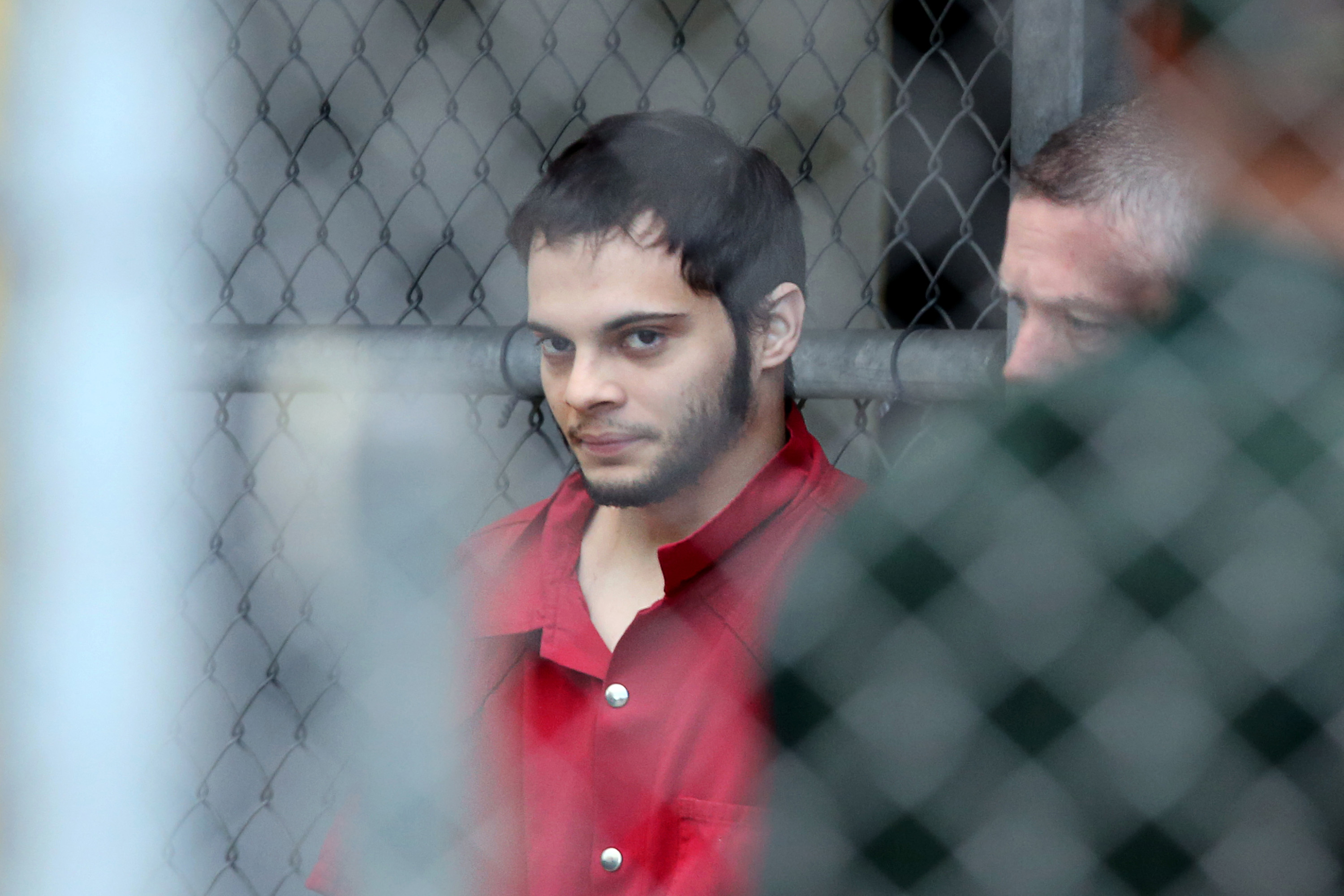 "I am a little worried now because in about two weeks my family and I will be visiting Fort Lauderdale to see family and then driving to Sarasota and staying there," stated Back.
Drew Doepker, 11, traveled to Siesta Key Florida on the day of the shooting. Doepker flew into the Southwest Florida International Airport.
"There was lots of security in the airport when I landed," said Doepker.
Every other airport around the area of Fort Lauderdale was more alert and had more security after hearing the reports of the attack.
"The shooting is terrible and I don't understand the reasoning behind these acts. You never can predict when attacks like these will happen," Doepker said.
Doepker discussed how  no one can prevent these attacks and that people can only react to the situation and hope it never happens to you. This shooting has made people worry more about traveling and about their safety in airports.
On January 30, Esteban Santiago appeared in court and plead not guilty.
The trial date as not been set yet.
Your donation will support the student journalists of Wadsworth High School. Your contribution will allow us to purchase equipment and cover our annual website hosting costs.