Star Wars fans impressed with latest film
BY KAITLYN SETERA – Guest Writer
With the recent release of Rogue One: A Star Wars Story in theaters, there has been nonstop craze about the movie everywhere. But what makes it so special?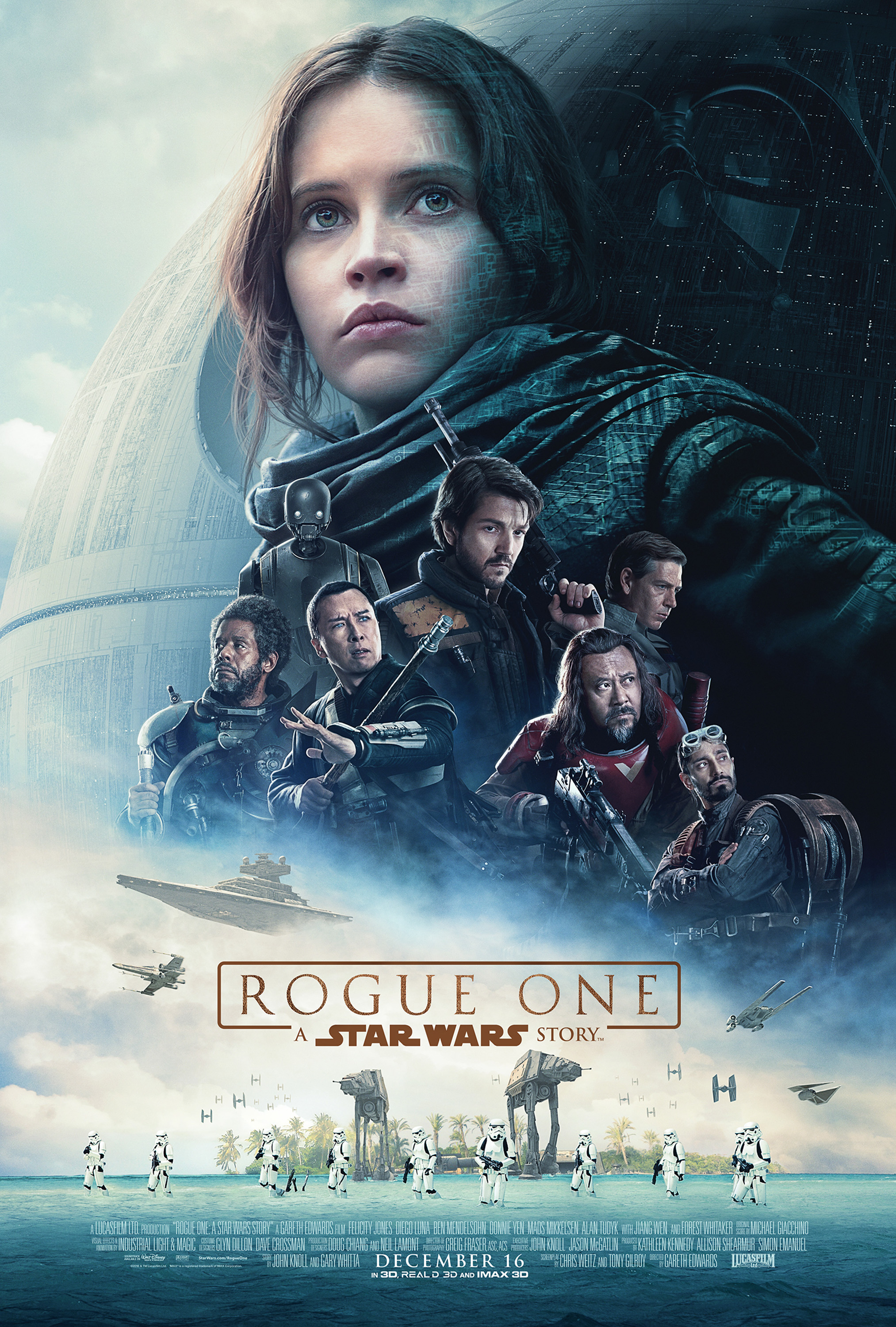 The movie came out late December in 2016 and has been doing well in theaters since; ranking number two in the top grossing movies of 2016.
What separates it from the other Star Wars movies franchises is that it is its own independent film and opens the door of excitement to those in whom have never watched an episode before. Even those in whom have seen all the movies will be satisfied, as it connects episodes three and four together and gives explanation on the big fault of the Death Star and why it exists.
"Rogue One was better than I had expected," says Austin Neff, a super Star Wars fan since it's release in the 70's.
"I wish there had been more character development, but honestly it is crazy how Disney was able to take something I used to enjoy watching with my father growing up into something that I still enjoy watching today. But now I watch it with my son. If anything, I am shocked that Disney has made it into an even better series," said Neff.
Rogue One: A Star Wars Story gave many critics a reason to go crazy and is highly recommended by a thousand users on imdb.com.
Your donation will support the student journalists of Wadsworth High School. Your contribution will allow us to purchase equipment and cover our annual website hosting costs.